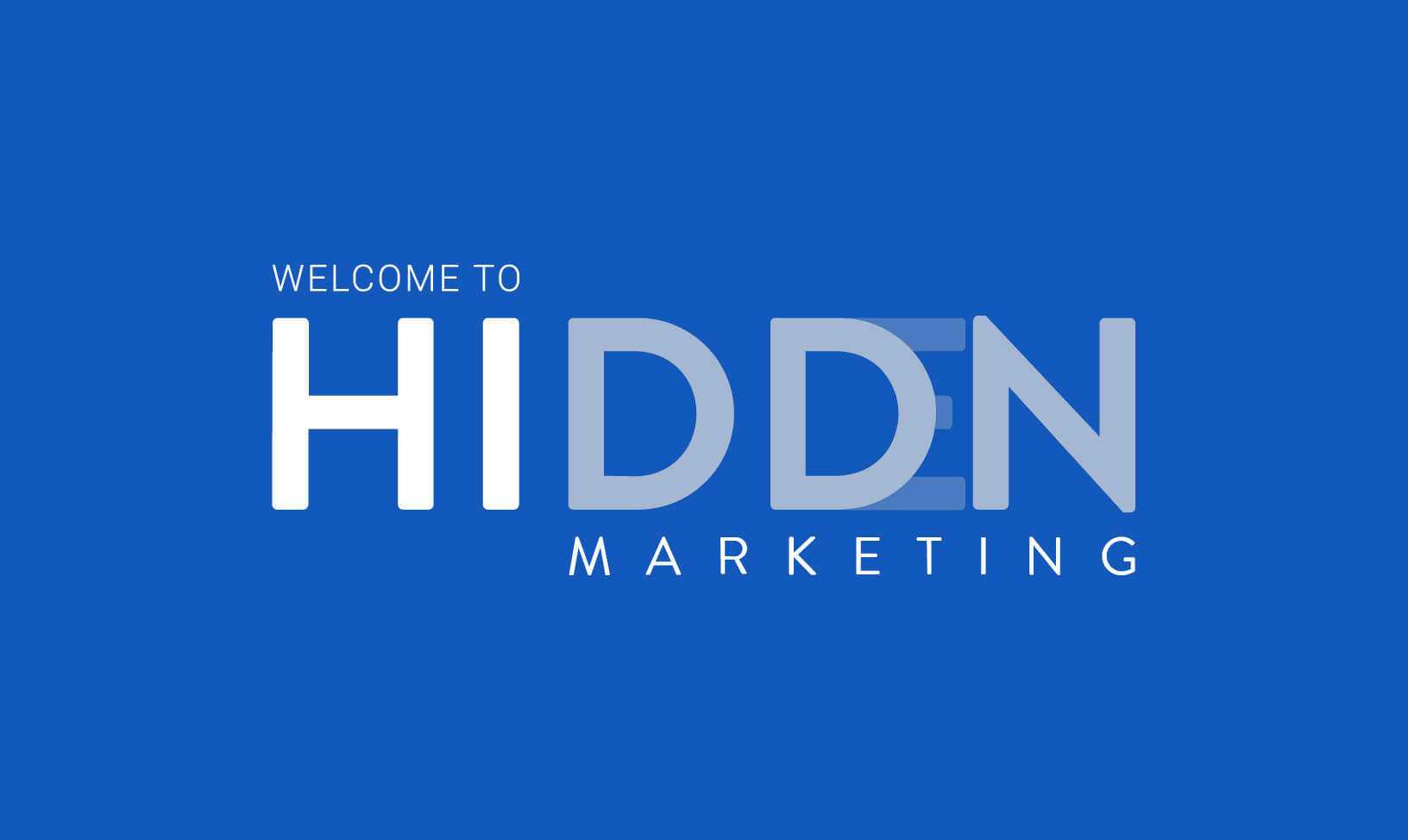 Welcome to my first Hiddn Marketing post. My name is Simon Larkin and I am a Marketing Consultant based in Southport. Due to Covid-19, I found myself in the unfortunate situation that I was made redundant from my position as the web & marketing manager at Pontins. With few suitable jobs available, I was terrified about what redundancy might mean for the career that I had spent so long building.
I soon realised that I had been given a great opportunity, I had worked in marketing for over 13 years, I have been very lucky to work with some huge brands (such as Harley Davidson, Motorpoint, Nissan, Renault and more), and I could make a real difference to people's businesses… I could finally do something that I had always wanted to, start my own marketing consultancy business.
After many years of working in marketing at a strategic level, I have seen the industry change considerably. Some changes have been for the better (like advances in technology and the refinement of consumer understanding). Unfortunately, with these changes, have come some negatives too. Marketing and the services that marketing professionals provide have become full of abbreviations and buzzwords, so much so that our customers often don't understand what it is that we do. This seems crazy to me when we spend a huge amount of time advising our clients on the correct way to communicate with their customers about how their products make a difference or how their services differ from the others that are available.
I am proud to be a marketing professional, but I feel there is a need to be more open and transparent about what it is that we do. This is where I decided to make a change with my own marketing consultancy business, Hiddn Marketing. I wanted to create a marketing consultancy that steps away from the jargon and buzzwords that are commonly connected to marketing and gives honest and reliable help that makes a real difference.
"I won't use jargon or buzzwords to blind you with science but I will promise you that my years of strategic level marketing experience are going to make a significant difference to your business growth – growing your business is our business."
Simon Larkin – Marketing Consultant, Hiddn Marketing Ltd
Over the next few months, I will be stripping back the jargon that is commonly connected to marketing and give you honest information about what Hiddn Marketing can (and also can't) do. 
FACT #1 – NO ONE CAN GUARANTEE A TOP RANKING ON GOOGLE
I see more and more businesses guaranteeing 1st place on Google. It's an appealing proposition for many businesses – after all, the first place on Google is good for business but don't buy into this false claim. Search engine rankings are unstable and Google, Yahoo & Bing regularly implement changes and updates to their search engine algorithms, therefore, it's impossible to guarantee a top-spot and anyone who does, should not be taken seriously.
Luckily, reputable marketing and SEO consultants like Hiddn Marketing won't use this as a tactic; we will tell you straight that our work is part of an on-going process and although you are likely to appear on the first page following our efforts, we cannot always guarantee it.