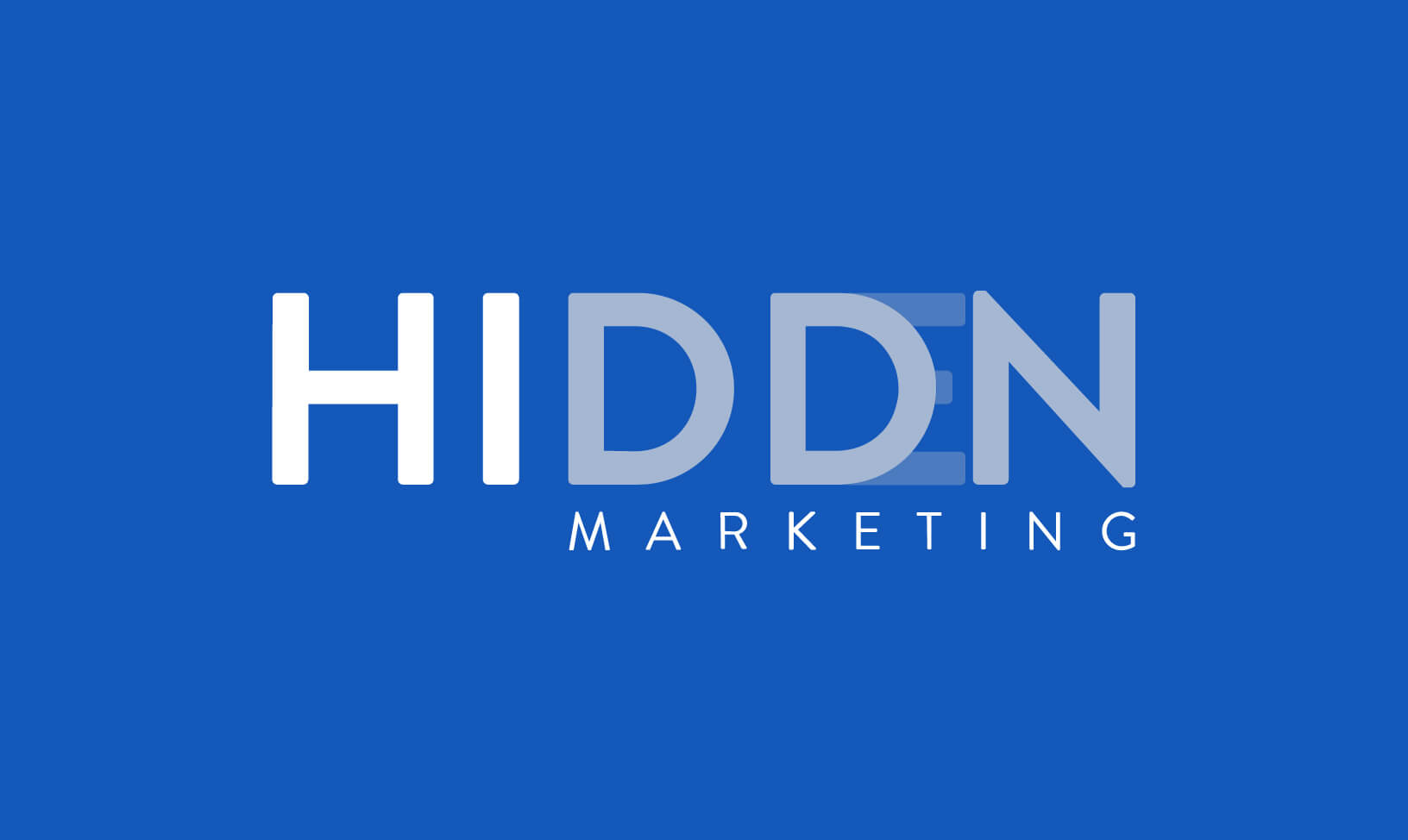 Staying ahead in the constantly evolving world of marketing can be tough. especially when trends and best-practices change constantly. For businesses to stay relevant and grow, it's even more important for businesses to plan their marketing carefully and find structure in what they do, whilst evaluating and re-evaluating their marketing efforts regularly.
We know that a highly effective marketing strategy doesn't just appear out of thin air, and can take countless hours of organising, and a multitude of considerations and disciplines to create a plan that adds true value to the growth of your business.
Introducing, The Marketing Mix
What are the 7 p's of marketing?
This refers to what your business produces (whether that is a product, service, or a combination of both). The product should be developed to meet the core needs of your customer – for example, the need for transport is met with a car.
The challenge is to create the right "bundle of benefits" to meet their specific need. Therefore if a customer's need changes, competitors drive ahead or new opportunities arise, you must add or change the "bundle of benefits" to improve your offering, create updated versions of existing products, or launch brand new ones. When improving your product offering think beyond the actual product itself – value can be added and differentiation achieved with guarantees, warranties, online support or after-sales, a user-friendly app or digital content like a video that helps the user get the most out of their product.
This is the 'place' where customers make their purchase. This could be in a physical store, through an app or via a website. Some organisations have the physical space, or online presence to take their product/service straight to the customer, whereas others have to work with intermediaries with the locations, storage and/or sales expertise to help with their distribution. The decisions to be made in this element of the marketing mix concern which intermediaries (if any) will be involved in the distribution chain and also the logistics behind getting the product/service to the end customer, including storage and transportation.
This is the only revenue-generating element of the marketing mix – all other marketing activities represent a cost. Therefore, it's important to get the price right… not only to cover costs but to generate a profit!
Before setting prices, you will need to research information on what customers are willing to pay and gain an understanding of the demand for that product or service within your target market. As price is also a strong indication of the positioning in the market against your competitors (i.e., low price equals value brand), prices need to be set with competitors in mind too. Think Ferrari, Bentley and Rolls-Royce; the prices that they charge position them in the prestigious and highly exclusive car market.
So you have a fantastic product, at an appealing price, available in all the right places, but how do your customers know this? Promotion in your marketing mix is about communicating messages to your customers, whatever stage they are in the buyer journey; generating awareness, interest, desire or action.
There are many different tools for communication with varying benefits. Advertising is good for raising awareness and reaching new audiences, whereas personal selling using a sales team is great for building relationships with customers and closing a sale. The challenge is to choose the best tool for the specific job and select the most effective media to reach your audiences based on what we already know about them. If your customer is a regular on Facebook or an avid magazine reader, then that's where you need to be talking to them!
This doesn't just apply to your customers. Communicate to other stakeholders too like shareholders and the wider public to build company reputation. The same principles apply; choose the right tools and media that fit with what you want to achieve.
Physical evidence provides tangible cues of the quality of experience that a company is offering. It can be particularly useful when a customer has not bought from your business before and they are looking for some reassurance, or they are expected to pay for a service before it is delivered. For a restaurant, physical evidence could be in the form of the surroundings, staff uniform, menus and online reviews to indicate the experience that a visitor could expect. For an agency, the website itself holds valuable physical evidence – from testimonials to case studies, as well as the contracts that companies are given to represent the services they can expect to be delivered.
A company's people are at the forefront when interacting with customers, taking and processing their enquiries, orders and complaints face-to-face, through online chat, on social media, or via the call centre. They interact with your customer throughout their journey and become the 'face' of your company for the customer. Their knowledge of the company's products and services and how to use them, their ability to access relevant information and their everyday approach and attitude needs to be optimised. People can be inconsistent but with the right training, empowerment and motivation, they can also represent an opportunity to differentiate an offering in a crowded market and to build valuable relationships with your customers.
All businesses want to create a smooth, efficient and customer-friendly journey – and this can't be achieved without the right "behind the scenes" processes to make that happen. Understanding the steps of your customer journey – from enquiring online to requesting information and making a purchase – helps you to consider what processes need to be in place to ensure the customer has a wholly positive experience. When a customer enquires, how long will they have to wait before receiving a response? How long do they wait between booking a meeting with your sales team to the meeting taking place? What happens once they place an order with you? How do you make sure reviews are generated after a purchase? How can you use technology to make your processes more efficient? All of these considerations help build a positive experience for your customer.