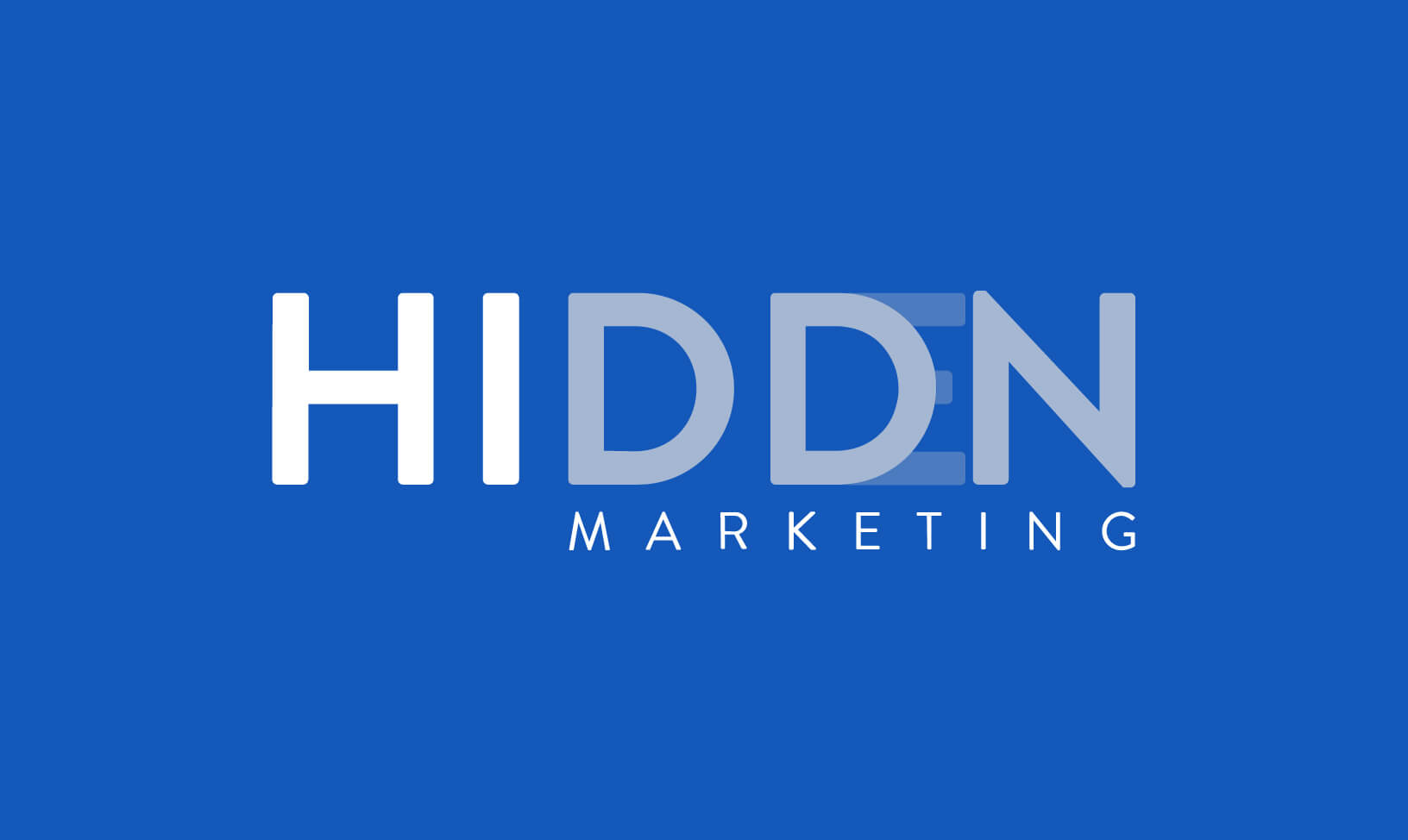 According to Hubspot, only 29% of people want to talk to a salesperson to learn about a product or service… the other 62% consult their search engine.
Online searches have become the go-to place for consumers to discover and learn about a company that they intend to do business with.
To market your business effectively, you need to know whether your businesses marketing campaigns are working or not.
Here are 5 signs that your business needs marketing help.
1 -The words "Google Analytics", "Google Search Console" and "Google My Business" mean nothing to you
Google Analytics is used to measure and analyse the traffic to your website.
Google Search Console is used to monitor the health of your website.
Google My Business is a place where you can create a free business listing profile. If you don't have a Google My Business account, set one up today. It will take 10 mins of your time and it is possibly one of the most immediate positive changes that you can make for your business.
2 - Your website gets a lot of traffic but has a low number of sales - or you have no idea how much traffic your website gets
There are many reasons for this.
It could be that your site isn't optimised for conversion, looks unprofessional or is slow to load.
It could be that your website is ranking well but for irrelevant keywords that cause people to land on your site and then leave when they aren't finding what they want.
It could be that your website offers a poor quality user experience or the page gives little information about your product, service or business.
Perhaps your site is lacking a unique value proposition that adequately separates you from your competition or you aren't shouting about the benefits of your product enough.
Basically, there are lots of reasons why visitors may not be purchasing your product or service. Investigating the issue is a tedious task and takes time. If you aren't willing or able to do it, it means you need to hire someone who is qualified to do it instead.
3 - Your website is outdated, slow or broken
I touched upon this point above, however, in my experience, most small-medium businesses have something that they can improve on with their website. With the new web vitals update from Google, this is going to be even more important. If your site provides a poor user experience to your visitors, it is now an important indexing factor for Google, meaning that they will soon mark sites down, this will affect your position.
For example, annoying popups will soon be a thing of the past and if your content is slow to load, this needs fixing ASAP before it damages your hard work.
4 - You don't appear when you search for your brand name on google
Simply put, if you are not filling the first page for your brand name search then you have a serious problem and competitors or irrelevant companies are likely taking traffic (and potential leads) meant for you.
People searching for your brand name expect the first page to be filled with information about your business. This instils confidence in a brand and is often the first step to someone making a purchase. If you are nowhere to be found people will be put off and go elsewhere.
5 - You hate the thought of regular blogging or you can't blog from your current website
I believe that every business should blog regularly (a minimum of once a week). I believe this because it will drive more relevant traffic to your website, it will help you convert that relevant traffic into leads and it will increase your brand awareness. It is also an opportunity to showcase your expertise and knowledge.
I know blogging can feel like a pain, especially when you have other things to do but trust me, blog once a week for the next 6 months and then tell me it's not worth it.
If you can't free up the time to blog, then find someone else that can.