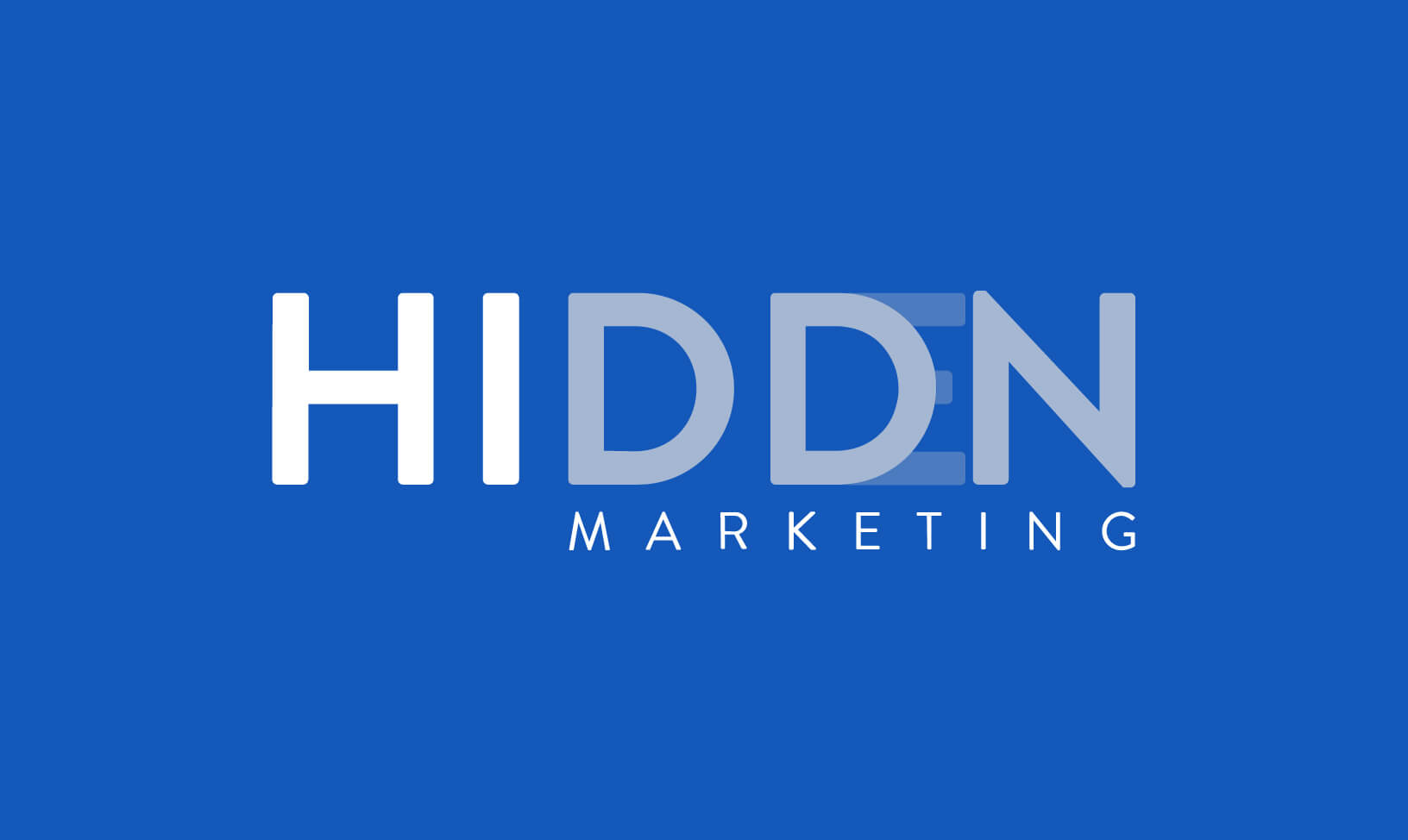 Your website should be an important part of your marketing efforts. It's the hub of your marketing activity and provides huge benefits but what is the difference between a good website and a bad one?

We provide you with 10 website must-haves for business growth and explain why they are important.
Google Analytics is a FREE web analytics tool from Google that allows you to monitor your website traffic in great detail. It's not the only analytics tool out there and it may not even be the best, but it's where most people start to gain knowledge of their users and as a starting point for this, it's perfect.
We aren't going to go through how to install Google Analytics in this article because this can change from one website to another and there are some excellent YouTube videos available to help you get started. However, the basics are that to get Google Analytics working you must place several lines of tracking script into your website code.
It should only take a couple of minutes to add this code but once it's up and running you will have the ability to track every action by every visitor. Not only that but you will now have the ability to see where your traffic is coming from, how long they stay on your page, where they go afterwards and a multitude of other helpful insights.
Once you know and understand your customers a little more, you will then be in a position to effectively market your products or services to them.
Google Analytics isn't a digital marketing tool that you should ignore.
2 - Google Search Console
Previously known as "Google Webmaster Tools". Google Search Console is a free service that allows you to learn a great deal of information about your website and the people who visit it.
You can use it to find out how many times your website is shown in web searches (impressions) and for what keywords, your page position for a particular keyword and see how your site is performing at a click of a button. It can also help you find and fix website errors, submit an XML sitemap, request a re-index, and create and check a robots.txt file.
You will have to verify ownership of the domain but this is a simple process and once it is done you will have all this useful information at your fingertips and some great tools to make the most of your website.
We all know that website load speed is an important performance factor for Google, particularly following the Core Web Vitals Update. Your website should be loaded and ready to use within just a few seconds, if it's not then you are likely losing visitors. So, how do you improve your load times?

One of the best ways is to leverage caching of your site. This means by allowing the browser to hold a version of files that don't change too often, cutting down on what needs to load when someone visits your site or by serving a static version of your website held on the server.

If you use a content management system like WordPress, there are many plugins that will do this for you and with some simple setup, will have your website loading quicker than ever.

We strongly recommend that you consider implementing website caching but make sure that your website is functioning correctly in a private browser window after enabling this as it can cause some unexpected errors.
A CDN or Content Delivery Network is something that you might want to consider if your website has a lot of images. As we said above, if your website doesn't load quickly then this will affect your SEO.

A CDN is a network of geographically located servers that work together to provide fast delivery of internet content, including HTML pages, javascript files, stylesheets, images, and videos. 

Whilst a CDN doesn't replace your need for a web host, by using a CDN you will significantly reduce the number of requests and bandwidth used from a single server when your website is visited. Plus, by distributing content closer to website visitors by using a nearby CDN server, visitors experience faster page loading times.  
If you don't have a CDN, another way of improving your website load time is by using the correct file format for images and then making sure that they are optimised for their use. Increasingly websites are using .SVG vector format where possible reduces image file size massively.
Aside from allowing some great animation effects to be added to your images, SVG images use mathematical curves instead of pixels to create an image, therefore they can be rendered on the fly and are responsive without having to worry about quality degradation.